The solution toolkit we employed included the following strategies:
Based on the provided ASIN codes, Rubick effectively retrieved product information using cutting-edge web scraping algorithms. Regularly monitoring and updating the scraping process were carried out to adapt to any changes on the Amazon website.

Rubick.ai carefully designed a validation method to cross-verify the retrieved product data against Amazon's product listings and other reliable sources. This verification assisted in finding any inconsistencies or information gaps. After being verified, the data was next mapped to category-specific templates that complied with ETrade's specifications.

Our team also closely checked any inconsistencies and missing data in the retrieved product information. This was aimed at improving the data correctness.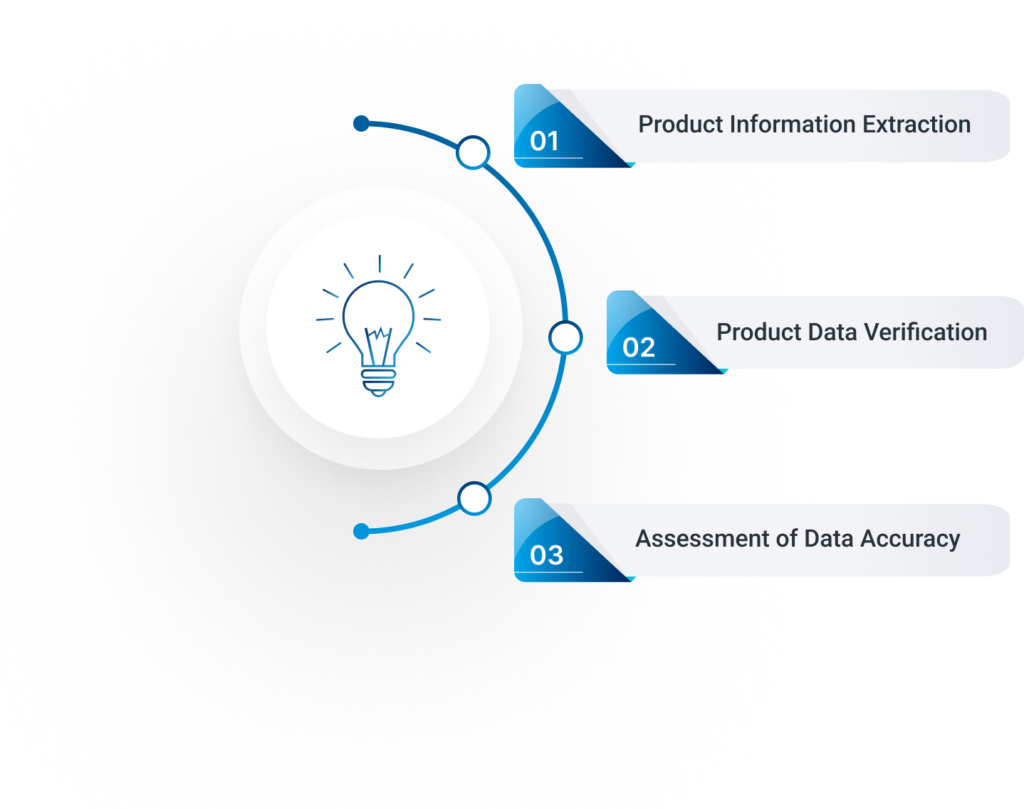 We used data enrichment strategies, such as locating missing data from reliable sources and amending faulty attributes where specific attributes were either missing or inaccurate.